WM_body_Nicole
Description
This texture is not my work. The creator is warpmasterIII. It has been uploaded on request. It contains a set of nipple tattos, a hairstyle and a skin texture. In the preview only the skin texture is being used.
Download
You need to be logged in to download an item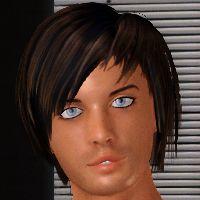 Kayden
Level 255 |
Offline

|
I'm:
I'm looking for:
I am the proud daddy master of my beloved sub daughter Noascole. We are a couple.
Dependencies
needs to buy Community | 18016
needs to buy Unlock Full & Hardcore | 18014