Pretty in Pink 05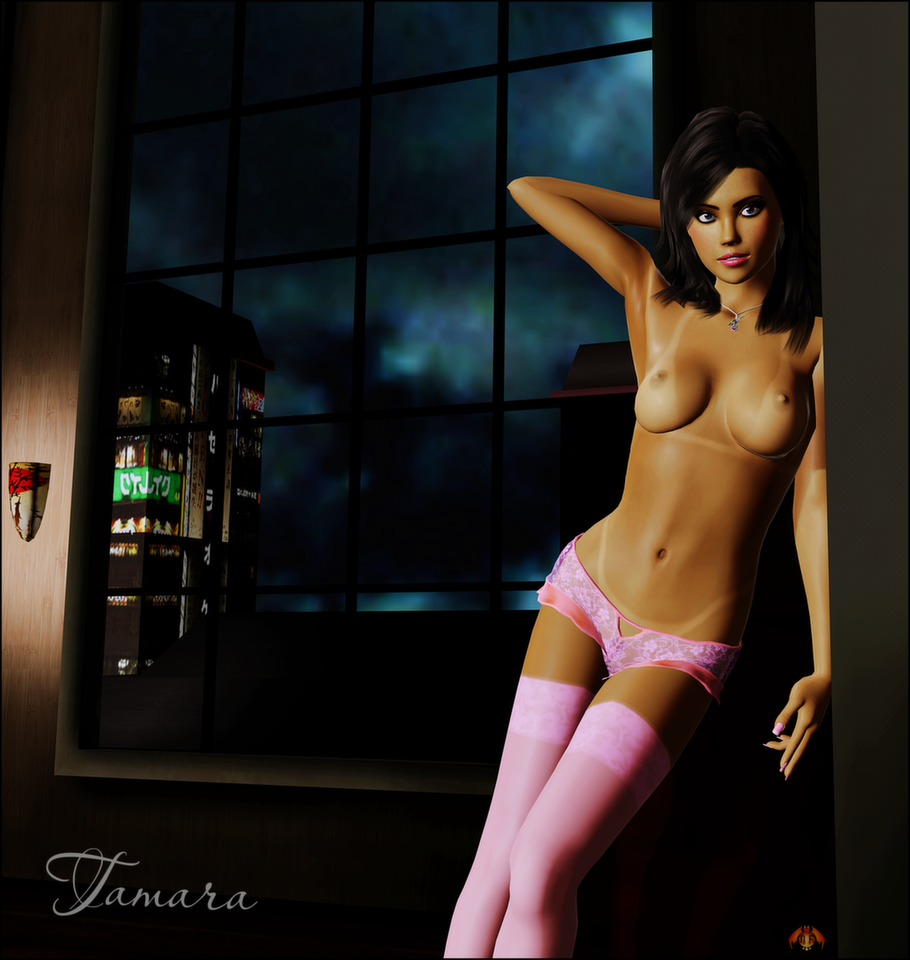 Pretty in Pink 05
It has been a little while since Tamara has had a spotlight with some screenshots so I figured it was about time. She is my partner to fight crime in GE City and an Ass Kicking martial artist and genius. ! Couple that with the fact that she is gorgeous, sexy and has an amazing sexual appetite....she is downright perfect. She is bisexual as well and is flexing those muscles lately...much to the pleasure of myself :) I wanted to show off some amazing new poses @martiou has been doing lately...if you haven't please do...amazing glamour style poses. The location is by @mansized.
Item statistics
Type: screenshot
Set: Tamara Watters
Visibility: Public
Created: 8 months ago
Modified: 3 months ago
ID: 3484077

Who liked this?