Open Heart shirt model MP1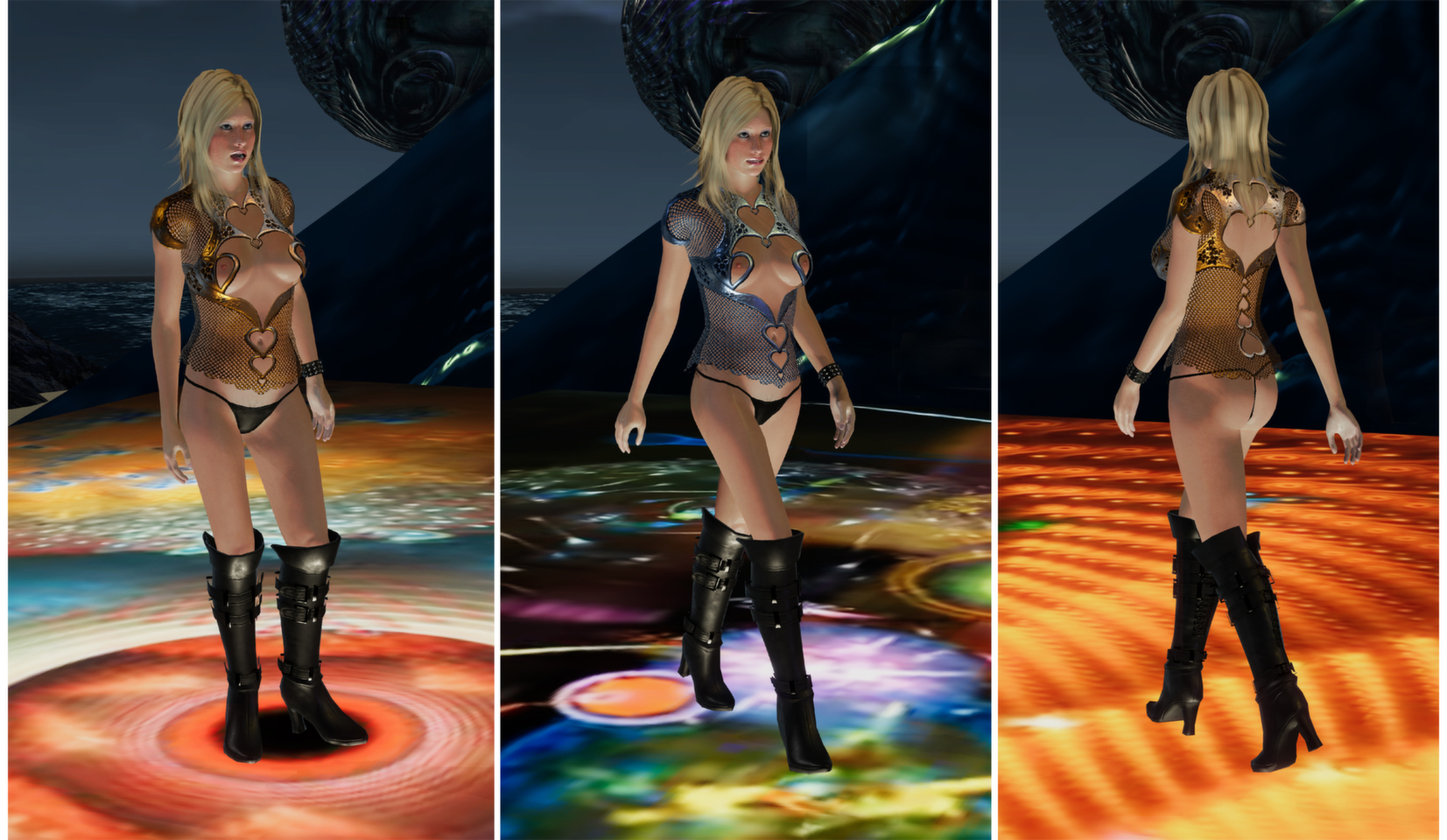 Open Heart shirt model MP1
Margard dressed in a conversion of the 'Open Heart' shirt, here brass coloured and blued steel with some floral etched pattern. Braided rings for a bit more protection, if needed!
Item statistics
Type: screenshot
Visibility: Public
Created: 7 months ago
Modified: 2 months ago
tags: screen
ID: 4812341

Who liked this?