Love At First Sight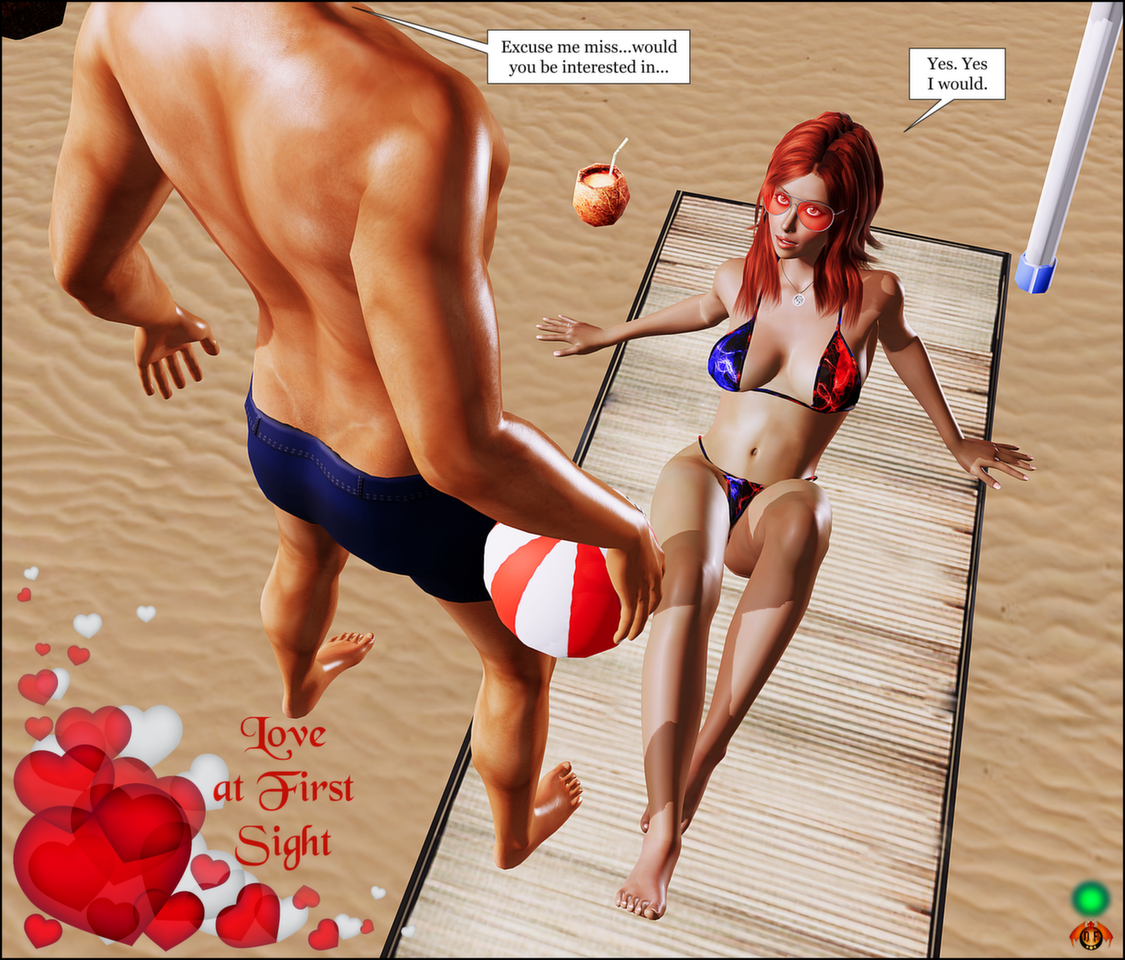 Love At First Sight
This is my entry for the kick of for the Monthly Theme of the Month Contests. It has Foxy being asked if she is interested....and she so is...Location is by @dirthack and the bikini is one of mine...pose is mine as well.
Item statistics
Type: screenshot
Visibility: Public
Created: 4 months ago
Modified: 3 months ago
tags: frank, laurie, dragonfyre, FoxyLuv69
ID: 4837949

Who liked this?