Slut Identity
Description
Slut Identity Tats. This is not my work. Source is unknown.
Download
You need to be logged in to download an item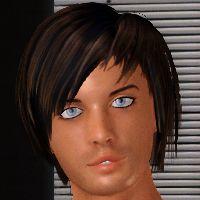 Kayden
Level 253 |
Offline

|
I'm:
I'm looking for:
I am the proud daddy master of my beloved sub daughter Noascole. We are a couple.
Item statistics
Type: texture
Set: Textures
Visibility: Public
Downloads: 242
Created: 7 months ago
Modified: 6 months ago
Compatible games: 3DSexVilla2
tags: Slut Identity Tats
ID: 5270837

Who liked this?
Dependencies
needs to buy Community | 18016
needs to buy Unlock Full & Hardcore | 18014