Chapter 05 076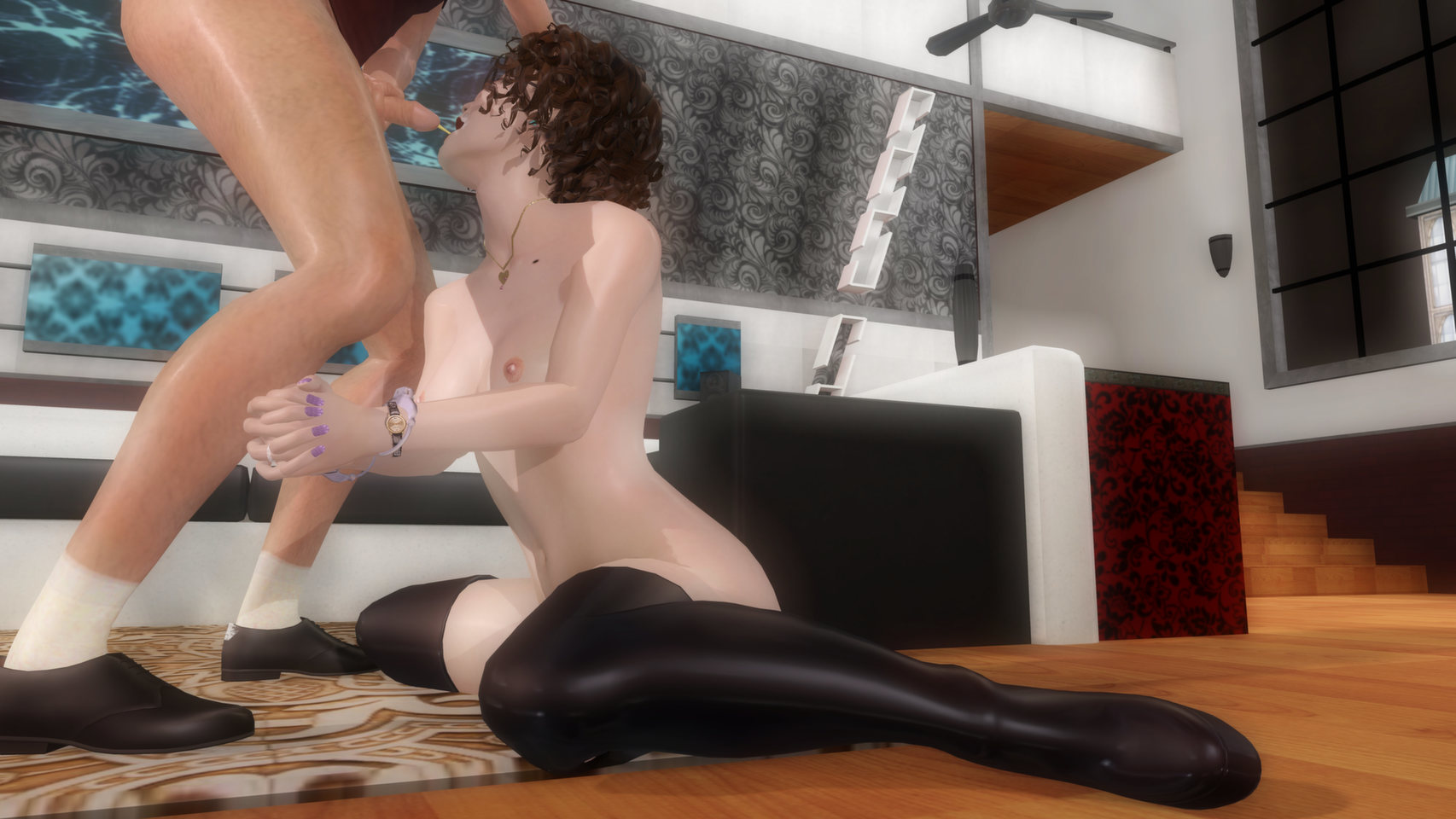 Chapter 05 076
-Oh, my God! He's pissing in my mouth! She could feel the hot liquid invading her mouth and mixing with the smell of semen. - He doesn't want me to... swallow that! she thought. j'avale ça ! pensa-t-elle.
Item statistics
Type: screenshot
Visibility: Public
Created: 4 weeks ago
Modified: 4 weeks ago
ID: 5310585

Who liked this?