Chapter 05 077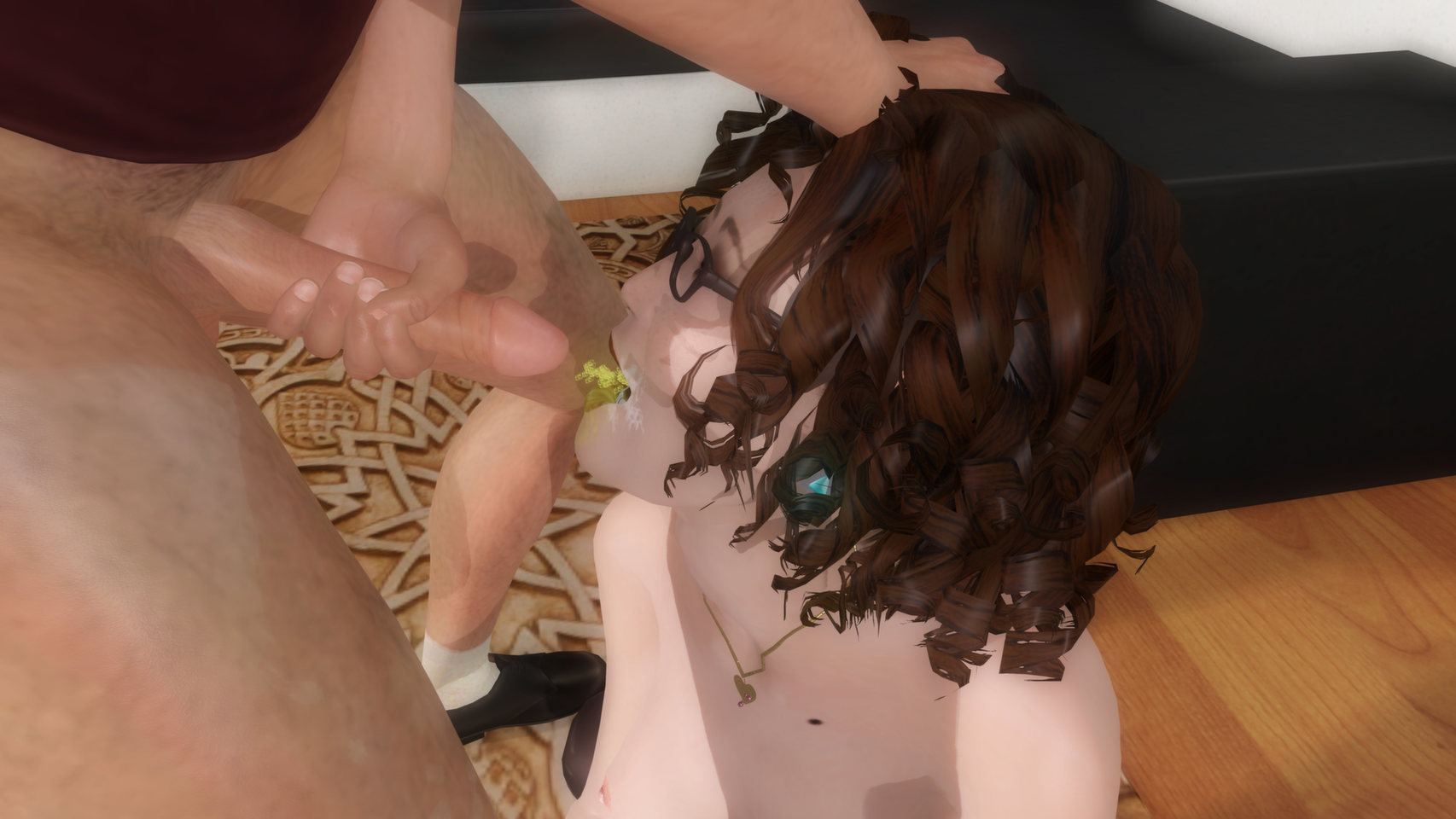 Chapter 05 077
She looked for an indication in his eyes, but the sunglasses he was wearing did not allow her to understand his intentions. He held a firm grip in her hair to force her to approach her mouth and better let the urine stream in.
Item statistics
Type: screenshot
Visibility: Public
Created: 8 months ago
Modified: 8 months ago
ID: 5310609

Who liked this?