Chapter 05 079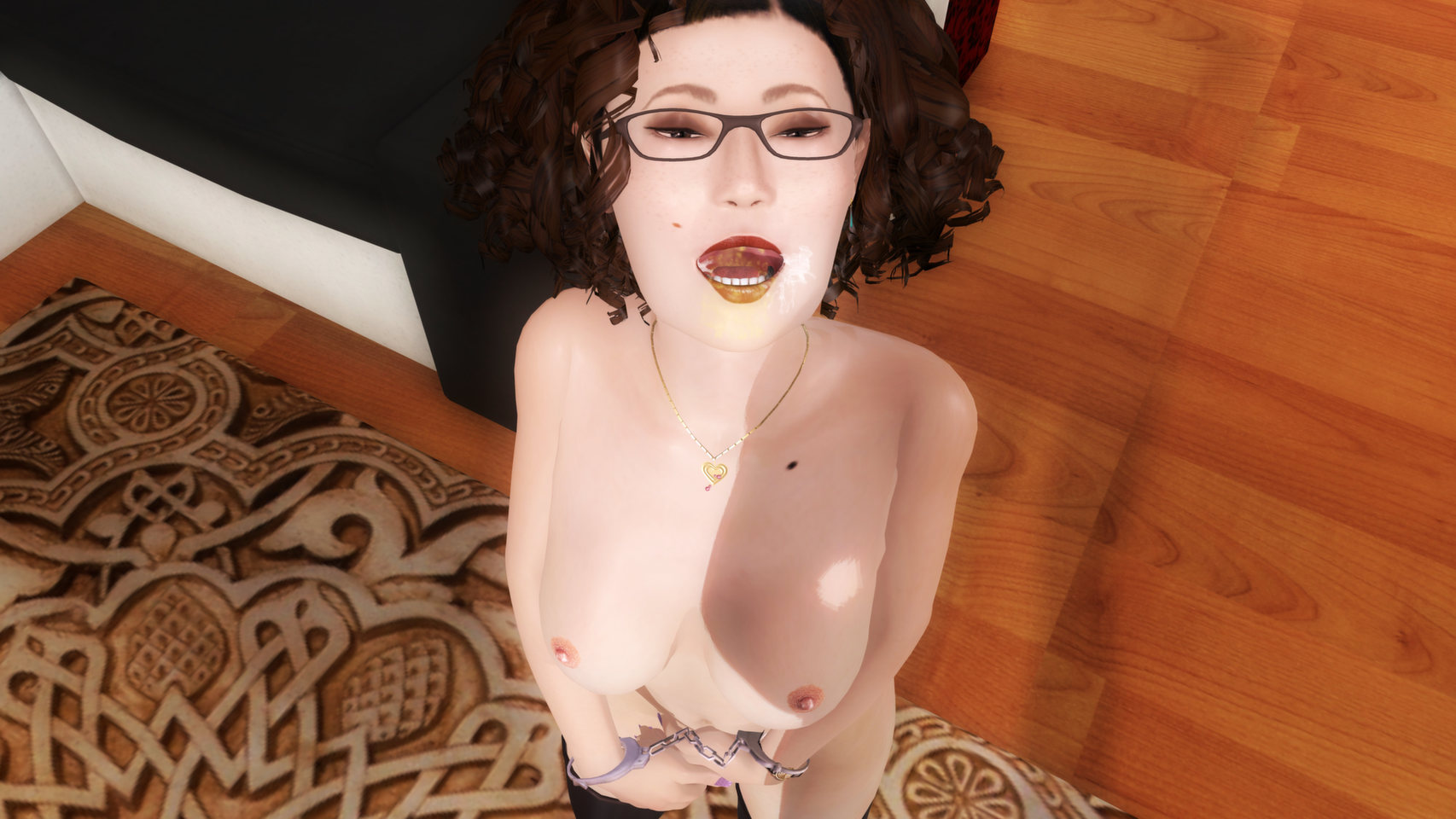 Chapter 05 079
- Now show me the inside of your mouth, slave. And Chizuko obeys. - That's very good. How are you feeling? He asked in a softer voice. - Humiliated, master. I've never been through this before. And she lowered her head. - Why.... Why do I accept that, master? I wasn't like that before I met you. That kind of thing, even cheating on my husband, would have shocked me. Whereas now.... I'm acting like a whore! - Didn't you ever tell me that life was short? Maybe you think it's time to discover some things. - I don't know, Master.... I can't think of anything but sex anymore! - That is exactly what I want. But don't worry, you'll have answers to all the questions you may have, even if they may shock you. And now lie on your back, I still want to fill your mouth, slave!
Item statistics
Type: screenshot
Visibility: Public
Created: 7 months ago
Modified: 7 months ago
ID: 5310645

Who liked this?