USS Enterprise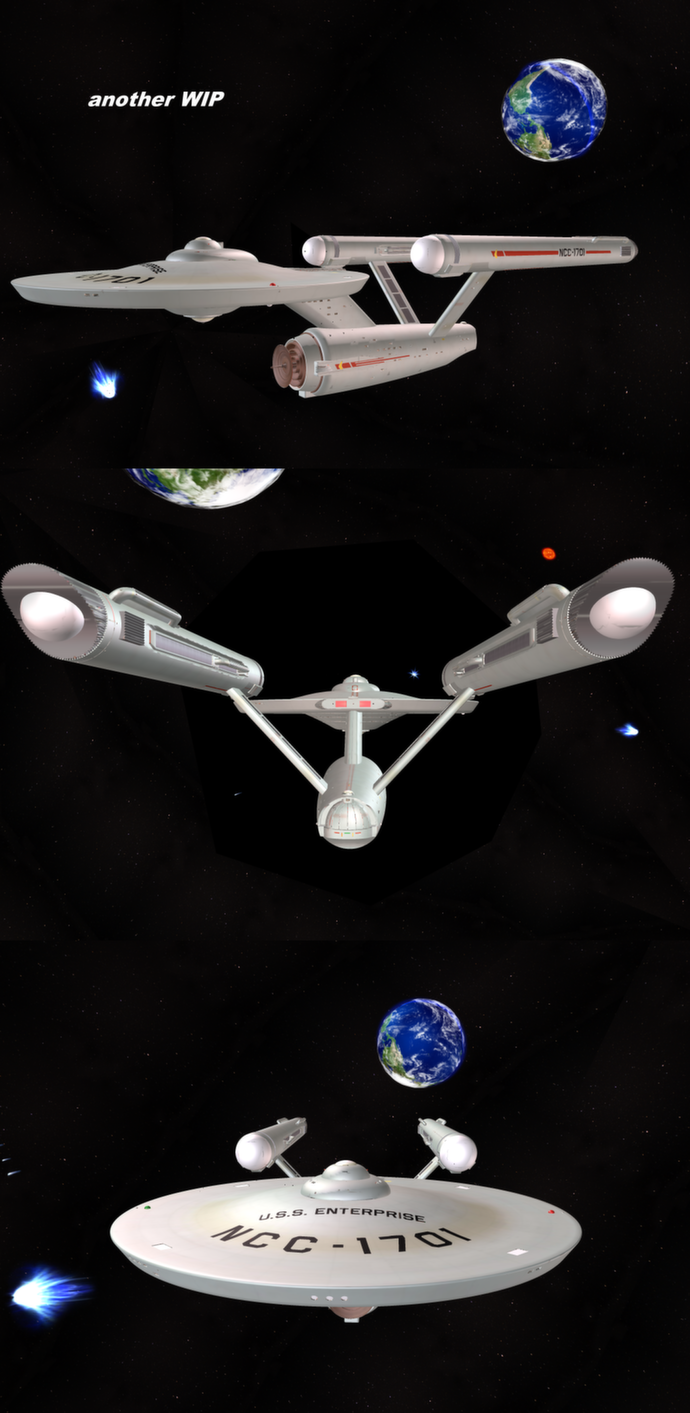 USS Enterprise
another WIP.... need to start over... no interior, just the exterior... couldn't get the pics to hook up, so I joined everything. Need to start over and try again...
Item statistics
Type: screenshot
Set: Screenshots
Visibility: Public
Created: 9 months ago
Modified: 9 months ago
ID: 5659178

Who liked this?