Sex Drugs and Rock Roll 04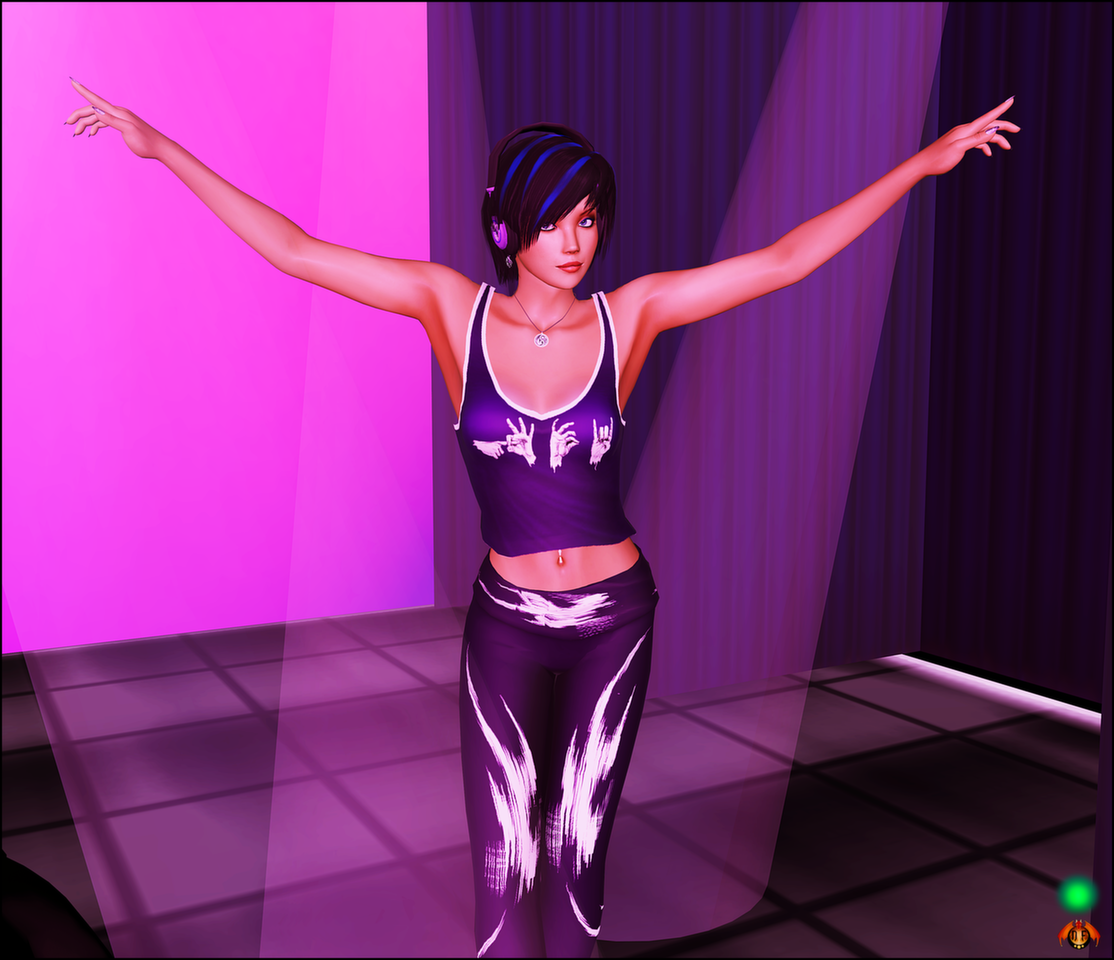 Sex Drugs and Rock Roll 04
Takara stopped around the LS Special Bar on a week booking and agreed to do the Theme of the Day shot with a little set to follow as well. Takara is on her last week on the Gamerotica Page and I would like to thank everyone for the wonderful welcoming she has received from you all. The location is by my sweetie @LittleSoul. Poses are from my shares.
Item statistics
Type: screenshot
Set: Takara Watters
Visibility: Public
Created: 6 months ago
Modified: 6 months ago
ID: 6157153

Who liked this?