Working Vacation 01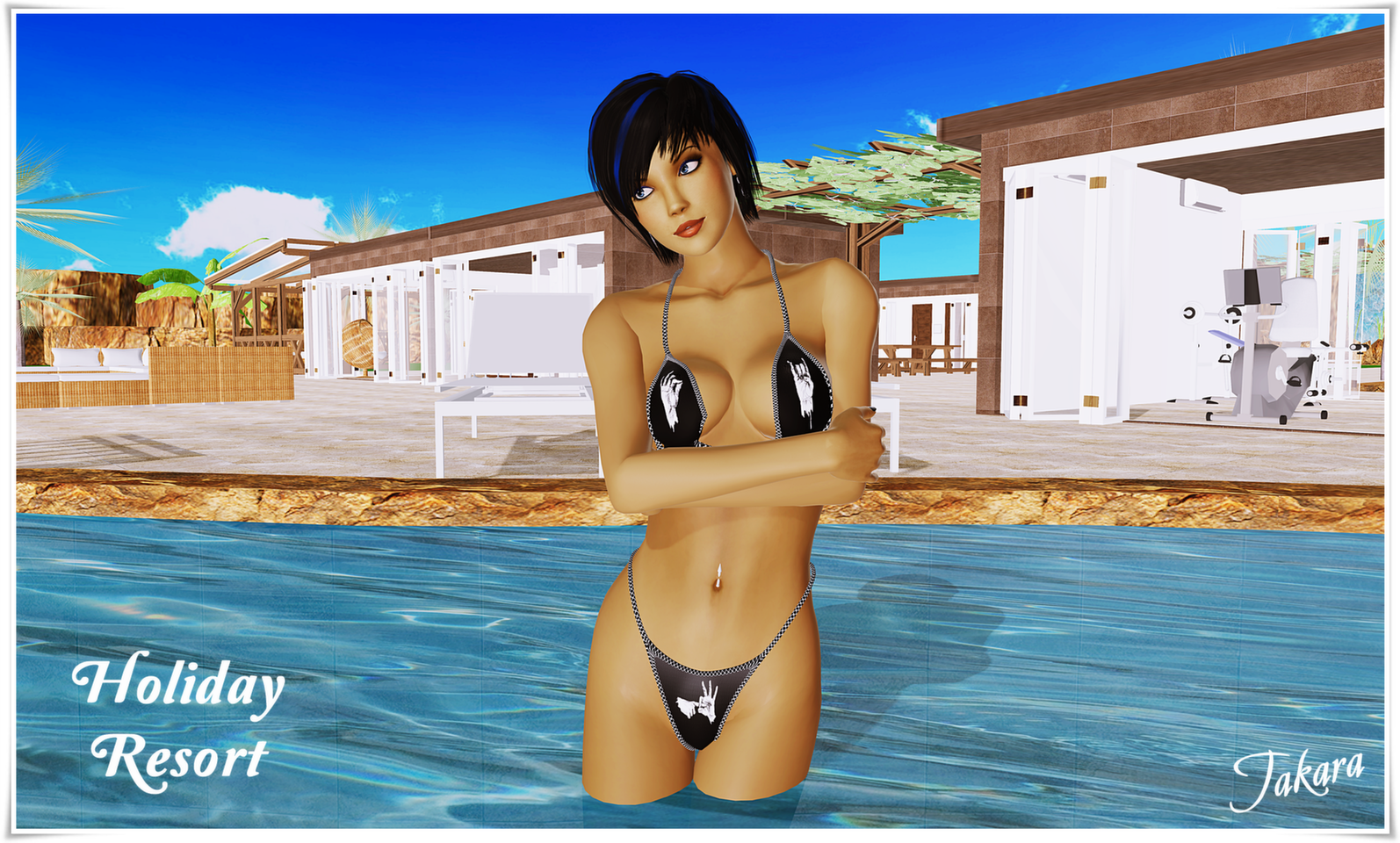 Working Vacation 01
Takara landed a couple month gig at a Holiday Resort and once the got their eyes on her they asked her to pose for some promotional photos, which Takara took them up on, as sort of cross promotional deal. This amazing location is a new one by @LittleSoul and is really huge and so many areas for scenes...including bedroom units, bars, kitchens, tennis court, beach area, gym and a fire pit lounging area as well as pools and hot tubs....really incredible.
Item statistics
Type: screenshot
Set: Takara Watters
Visibility: Public
Created: 2 months ago
Modified: 2 months ago
ID: 6159189

Who liked this?