ELVIRA AND HER PATRON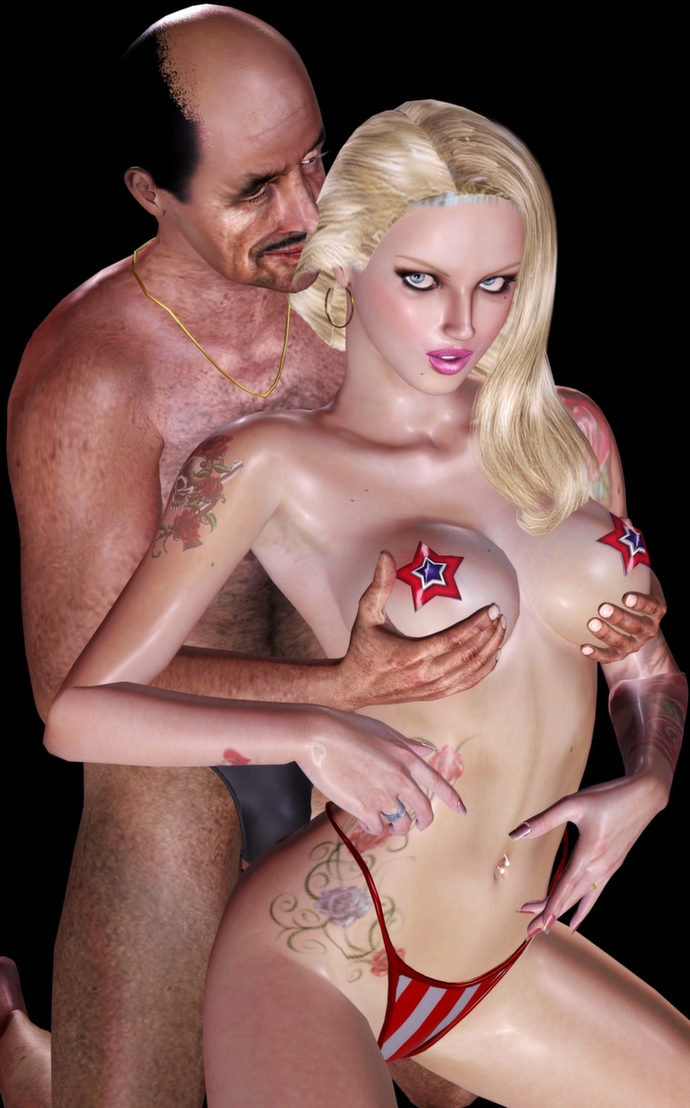 ELVIRA AND HER PATRON
My patron Mr. Manuel & me Manuel Armani is the president of a model agency, an actor, and producer. He always supports my business, and I spend time with him to do something hot LOL.
Item statistics
Type: screenshot
Set: Screenshot
Visibility: Public
Created: 5 months ago
Modified: 2 months ago
tags: ekusoy
ID: 6163617

Who liked this?