Watters Sisters 05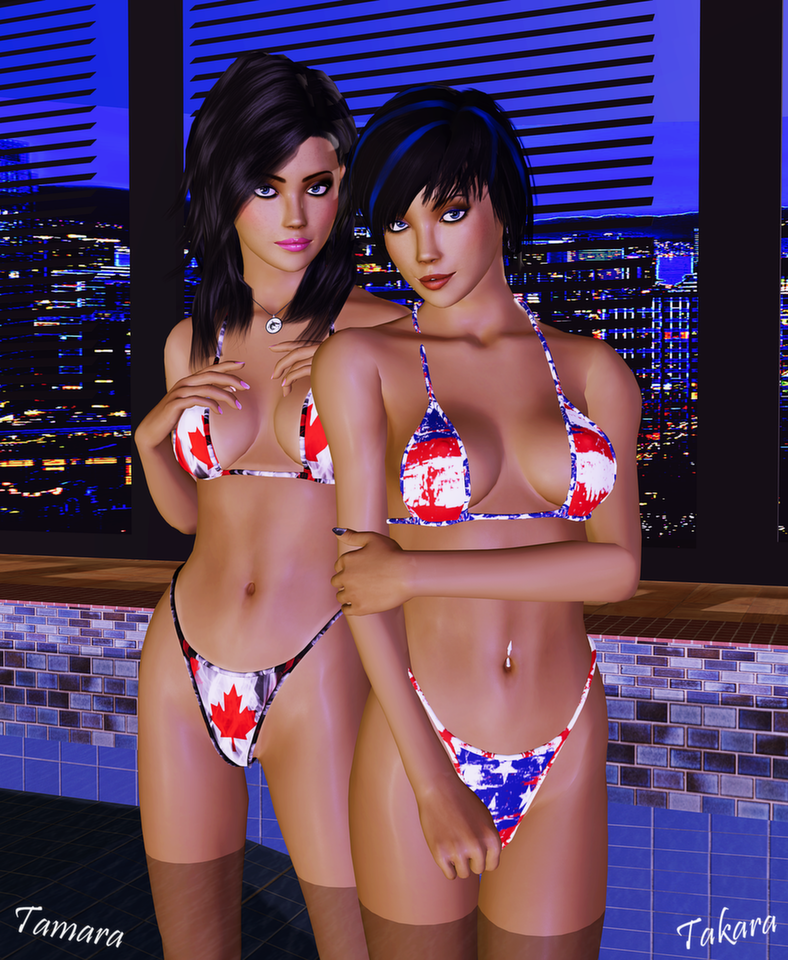 Watters Sisters 05
I have done the odd shot with the two Watters Sisters together, but not a real set...so I thought it was about time. Tamara and Takara are both dual citizenships of Canada and the USA, with an American Father and a Canadian Mother. Both parents are Martial Arts instructors, so both Tamara and Takara have trained since an early age and are very gifted when it comes to their training.Tamara is the older of the two.
Item statistics
Type: screenshot
Set: Takara Watters
Visibility: Public
Created: 1 month ago
Modified: 1 month ago
ID: 6276817

Who liked this?