Sodomy Sunday 8-30-20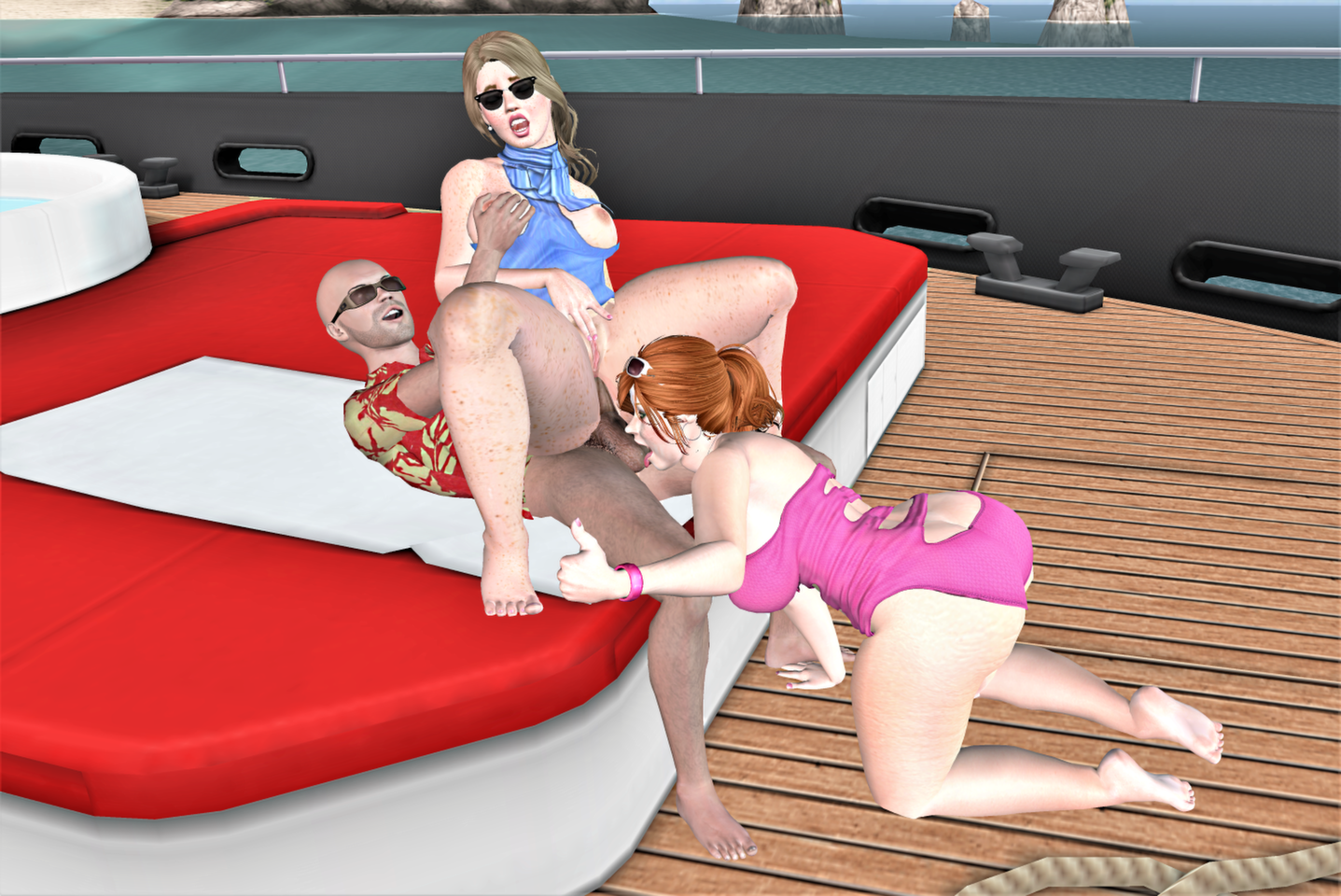 Sodomy Sunday 8-30-20
This weekend we've had @meatloaf5k aboard the SS Shitterbanger with four lovely young ladies from Horny Amish Studios in tow, getting ready to start shooting "First Time Double Stuffed Petite Teens." Petite teens are awesome, but this afternoon Meat got cornered by a couple of thicc MILFs - Brooke and Rhonda - who have been cruising with me this week. I've had some wild times with these ladies (maybe more on that later) and they're STILL in party mode. Brooke wasted no time anally impaling herself on that dick.
Item statistics
Type: screenshot
Set: S.S. Shitterbanger
Visibility: Public
Created: 1 month ago
Modified: 1 month ago
ID: 6588038

Who liked this?