WetWednesday 9-2-2020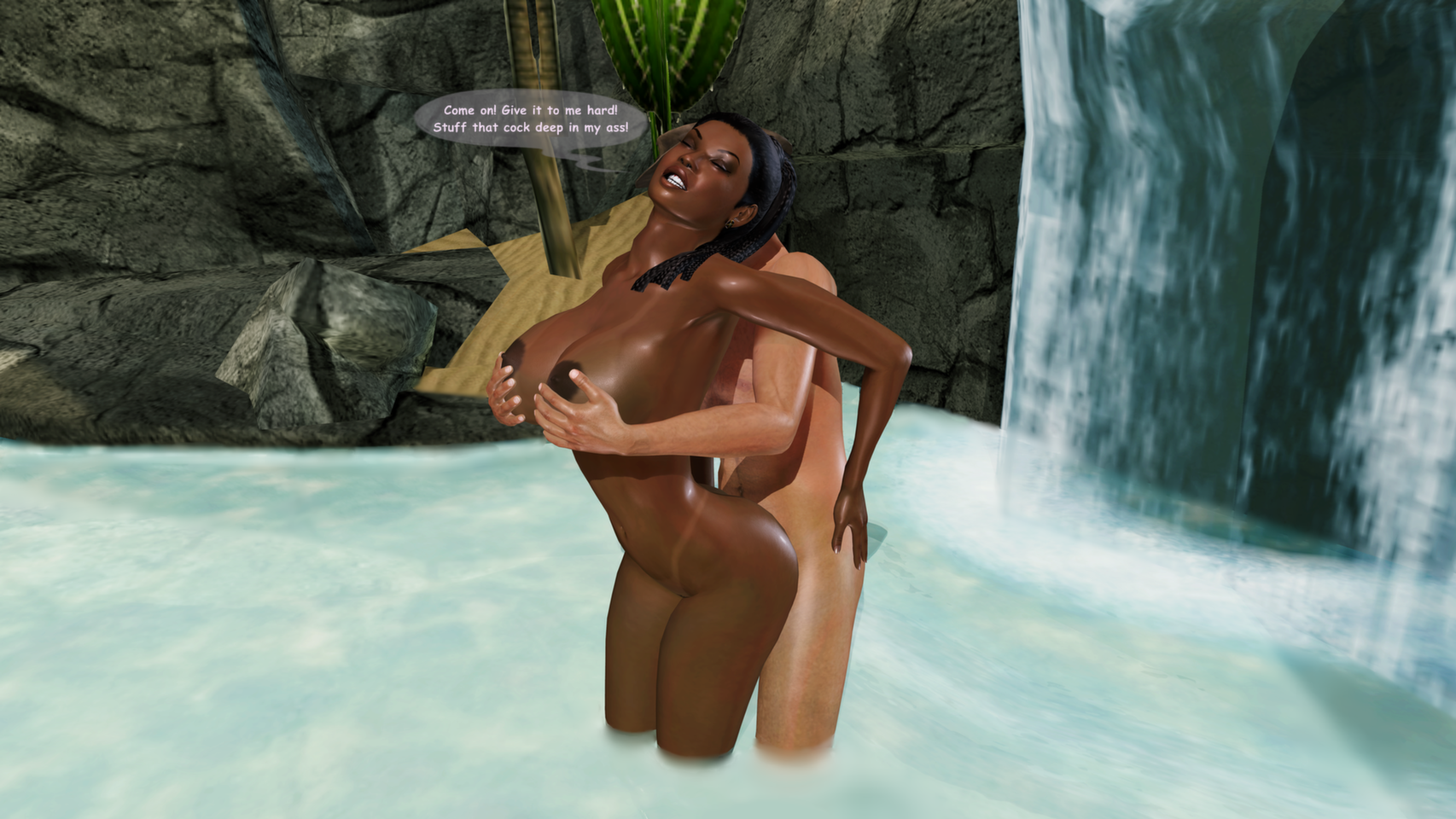 WetWednesday 9-2-2020
Agali arrives at a desert oasis for #WetWednesday, and is filled by a big cock from behind. That's one hell of a way to stay hydrated, Agali.
Item statistics
Type: screenshot
Set: Public
Visibility: Public
Created: 1 month ago
Modified: 1 month ago
tags: briar27, WetWednesday
ID: 6594434

Who liked this?