Beach Acrobat - 1 of 10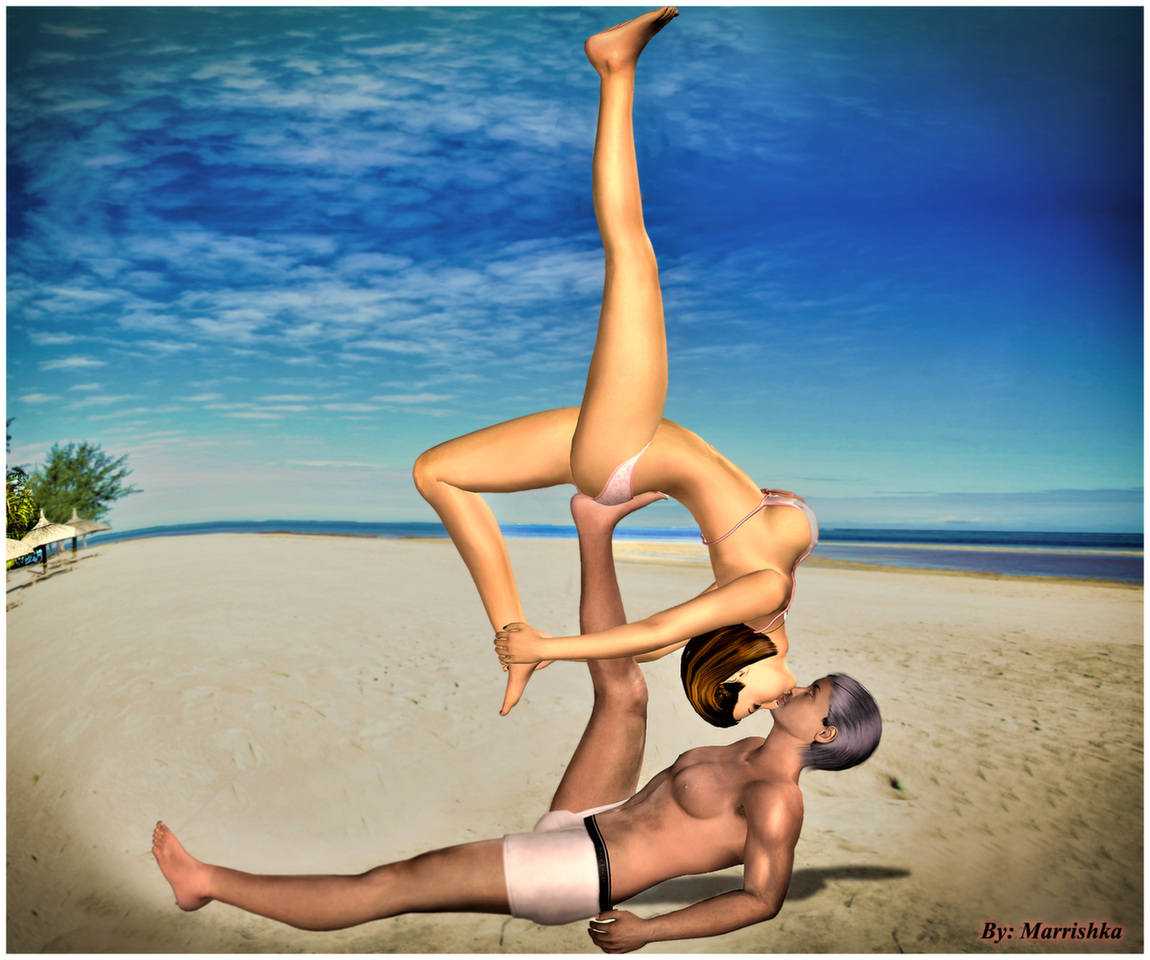 Beach Acrobat - 1 of 10
A new edition to my Sexvilla2 pose gallery.. :slight_smile: . After weeks, decided to roll on at the beach with @MrMans2 to practice some acrobat moves.. :wink: Resources: Male Model: @Mr.Manns2..Pose: Marrishka.Outfit: bikini bra and panty default.:kiss: :kiss: :lipstick:
Item statistics
Type: screenshot
Visibility: Public
Created: 3 weeks ago
Modified: 2 weeks ago
tags: @screenshot @MrMans2
ID: 6707786

Who liked this?