Her First Real Christmas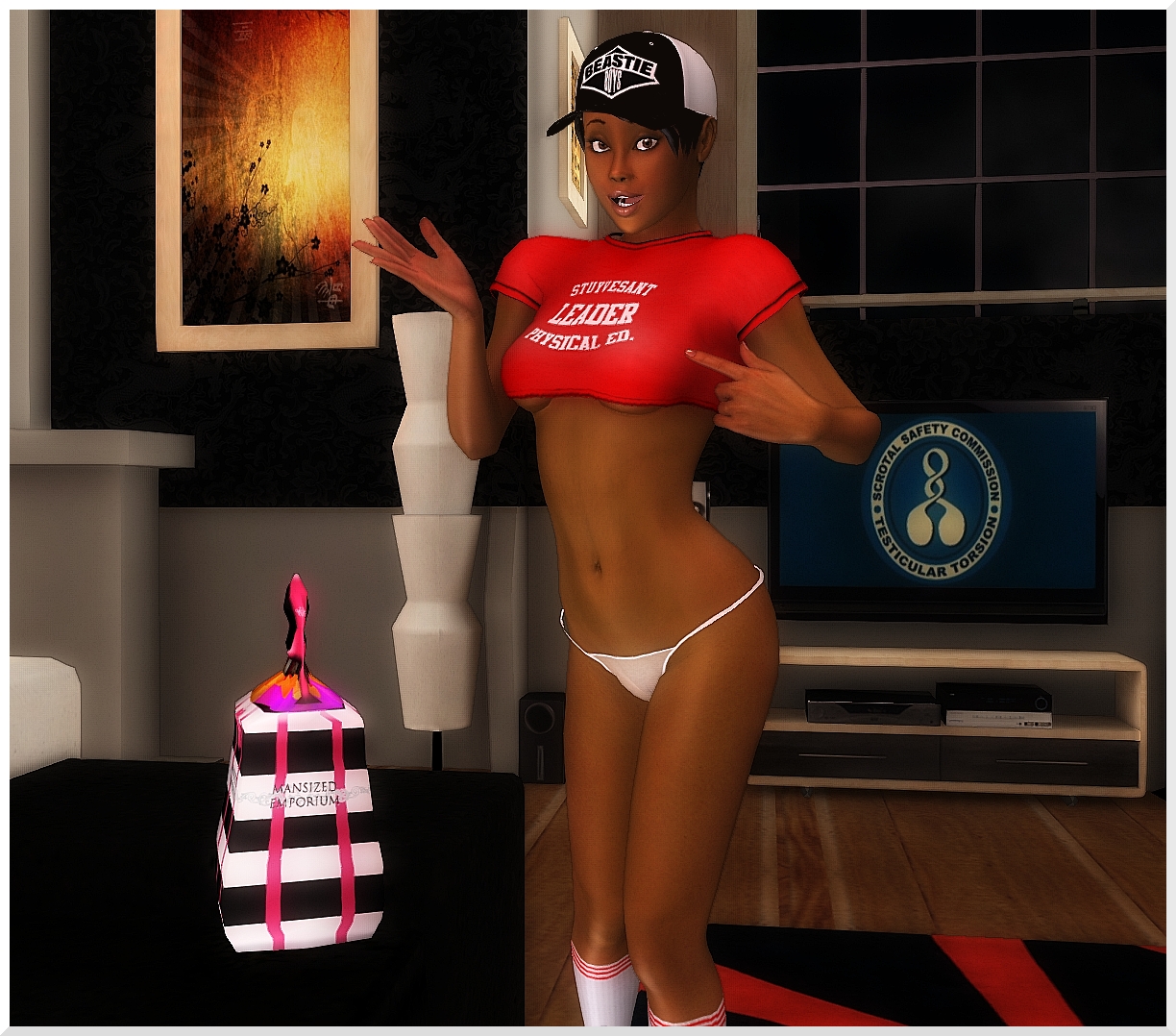 Her First Real Christmas
Izzy excitedly shows off a couple of her favorite Xmas presents from Whitney and the CEO.
Item statistics
Type: screenshot
Set: Public
Visibility: Public
Created: 6 years ago
Modified: 9 months ago
tags: top, gift, rev, whitney, umbrella, short, mansized, christmas, holiday, present, emporium, izzy, party on the right, party on the left, make some noise, scrotal safety, ch-check it out!
ID: 690556

Who liked this?