Maid in Costa Rica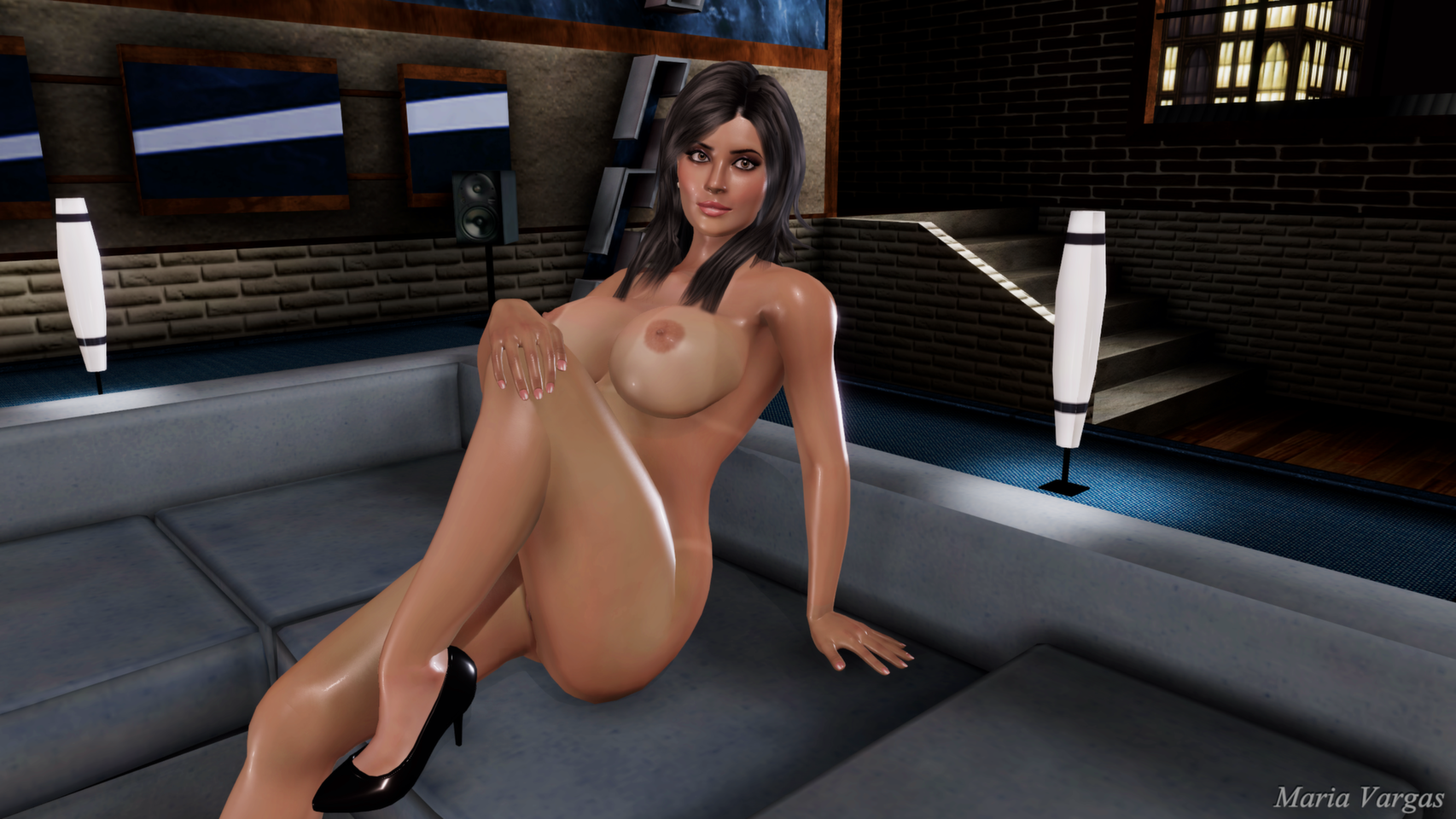 Maid in Costa Rica
Maria poses for a photo to add to her portfolio before visiting potential clients wishing to interview her, and check her....credentials..for more work as a personal Maid and Housekeeper. No job is too big! and she is proficient at....multi-tasking. She'll be available on the hiring board this weekend. Lol.
Item statistics
Type: screenshot
Set: Public
Visibility: Public
Created: 4 weeks ago
Modified: 6 days ago
ID: 9665990

Who liked this?